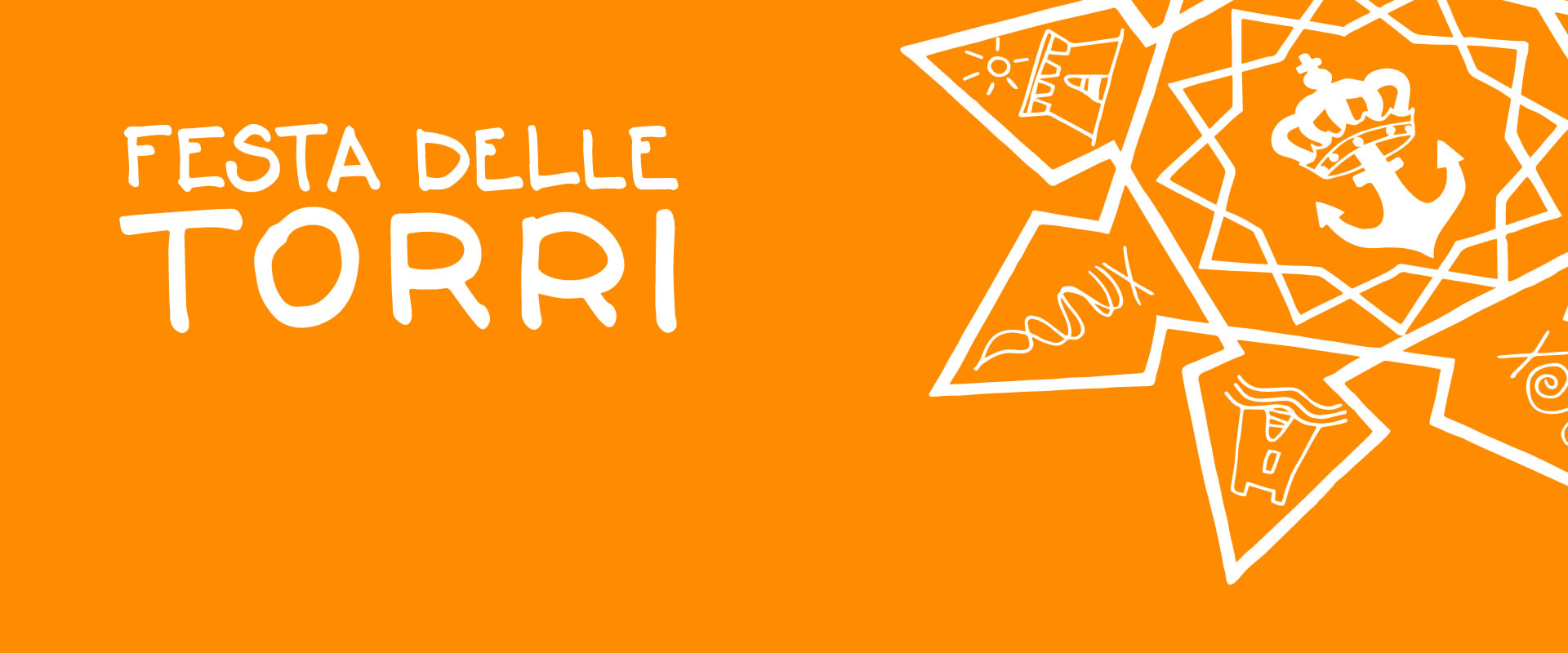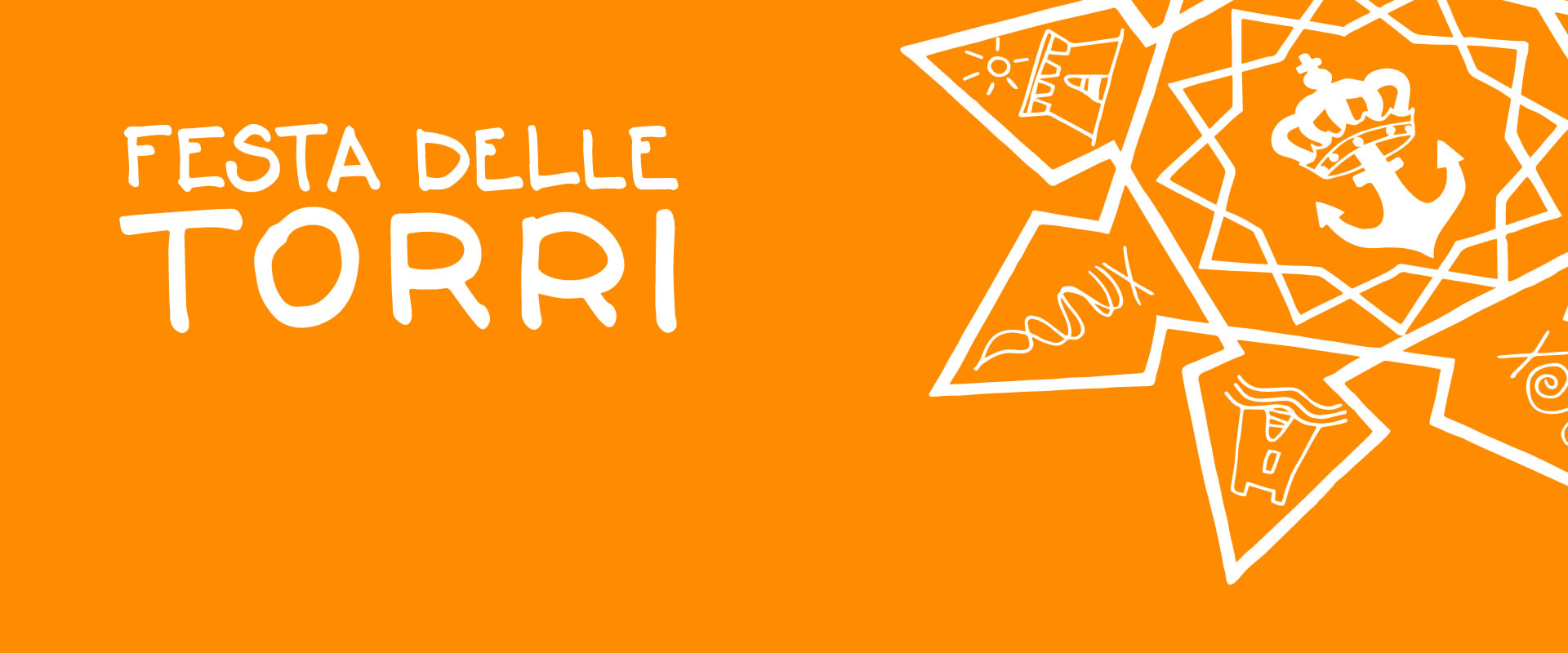 Monte Argentario is a small paradise well known for its beauty and for its privileged location over the sea with a unique landscape.
This suggestive coast is adorned with extra beauty, the sighting and signalling Spanish Towers.
They are built all around Monte Argentario and in past history they had a role of vital importance because from their locations they could defend and protect all the promontory area from the frequent incursions of Turkish and Saracen pirates.
The first defensive constructions were built in the 15th century when Monte Argentario was subjected to Siena Republic.
However the magnificent Towers complex from Porto Santo Stefano to Porto Ercole was constructed by the Spanish during the Tuscan State of Presidi from 1557 to 1801along with Orbetello, Talamone and Porto Longone in Elba island.
Thanks to these ancient Towers, Monte Argentario has nowadays a valuable historical and cultural heritage that sits in an extraordinary landscape.
Even if during the years some of the Towers have not been looked after and enhanced, still we are proud of them.
Festa delle Torri is here to show to our dwellers and tourists such beauty.
To us these Towers are our ancient jewels that are majestically standing overlooking the sea even if they have have lost their military meaning.


Our trip round of the promontory between towers starts from here, from the Fortezza Spagnola, at the sunset a smoke signal….
Monte Argentario is a small paradise well known for its beauty and for its privileged location over the sea with a unique landscape.
This suggestive coast is adorned with extra beauty, the sighting and signalling Spanish Towers.
They are built all around Monte Argentario and in past history they had a role of vital importance because from their locations they could defend and protect all the promontory area from the frequent incursions of Turkish and Saracen pirates.
The first defensive constructions were built in the 15th century when Monte Argentario was subjected to Siena Republic.
However the magnificent Towers complex from Porto Santo Stefano to Porto Ercole was constructed by the Spanish during the Tuscan State of Presidi from 1557 to 1801along with Orbetello, Talamone and Porto Longone in Elba island.
Thanks to these ancient Towers, Monte Argentario has nowadays a valuable historical and cultural heritage that sits in an extraordinary landscape.
Even if during the years some of the Towers have not been looked after and enhanced, still we are proud of them.
Festa delle Torri is here to show to our dwellers and tourists such beauty.
To us these Towers are our ancient jewels that are majestically standing overlooking the sea even if they have have lost their military meaning.


Our trip round of the promontory between towers starts from here, from the Fortezza Spagnola, at the sunset a smoke signal…